---
The county party committee and county government condolences came to our company
---
At about 15:00 pm on February 15, 2016 (the eighth day of the first lunar month), Yang Liangfeng, secretary of the county party committee, and Hang Yingtuan, the county head, came to Zhongjian Company. Employees in various positions expressed their condolences. Wang Dong gave a detailed introduction to the current development of Zhongjian Company to Secretary Yang and the mayor of Hangzhou County. Next, Secretary Yang and his party visited the company's third-phase construction site and the finished building with great interest. Secretary Yang affirmed the achievements of Zhongjian Company and hoped that Zhongjian Company would make persistent efforts and achieve better results in 2016.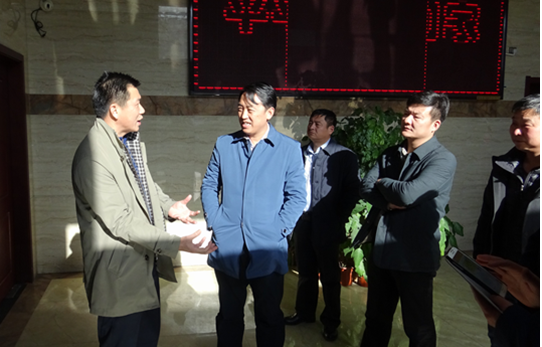 Chairman Wang introduced Zhongjian to the leaders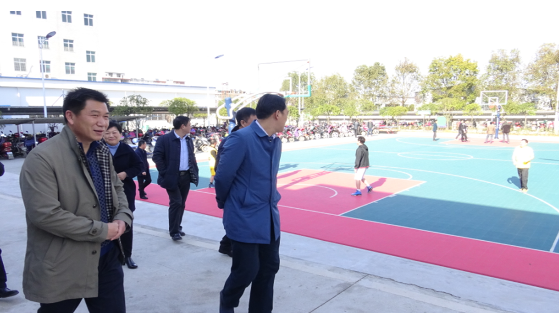 Secretary Yang watched the employees play basketball with great interest
The construction of Zhongjian Phase III is in full swing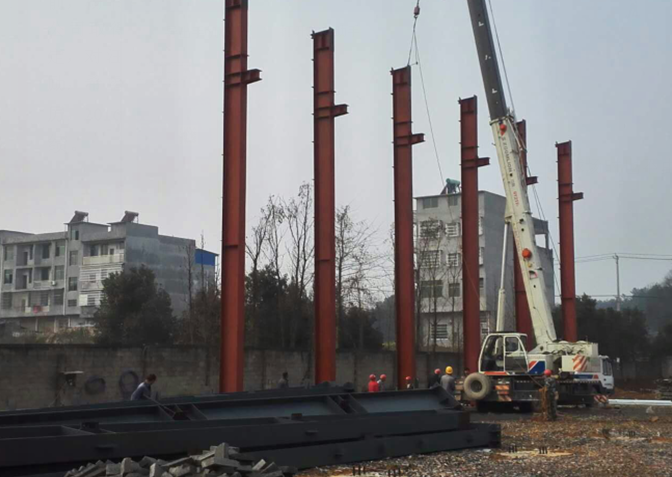 The construction of the third phase of Zhongjian has ushered in a new peak. In order to seize the construction period, the builders have accelerated their pace and raced against time, striving to be successfully completed and delivered before the specified deadline (the end of July 2016). At that time, Zhongjian Ximen old The de-drifting and 100-yard workshop in the factory will be relocated as a whole. Gone are the days of weaving in the west gate of the south gate, and cutting the fabric in the south gate of the west gate, forming a brand-new production line, and the production cost will be further reduced. Zhongjian will usher in a new chapter of history and create new brilliance with a new attitude!
Spring is full of good spirits, athletes are flying on the sports field
The first basketball game of the new year continues to write wonderful cultural life
On the afternoon of February 15, 2016 (the eighth day of the first lunar month), the spring breeze was blowing and the sun was shining brightly. As the whistle blew, Zhongjian Company ushered in the first friendly basketball game of the new year. In the picture, the production team is wearing a yellow jersey, and the logistics team is wearing a white jersey. I go, writing freely in the warm spring breeze, and working hard in the cheers of the cheerleaders.
The picture shows the scene of the game.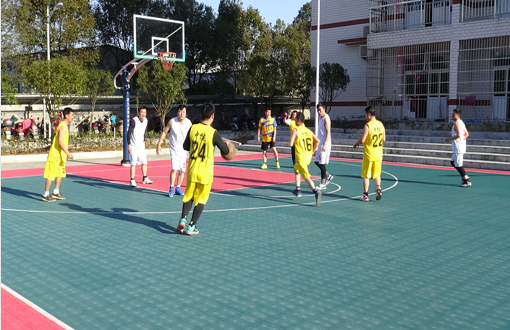 On March 2, for new employees, the company specially organized a training on fire protection, transportation, production safety and the company's management system. The picture below shows the training site. Photography: Huang Liang Huang Hui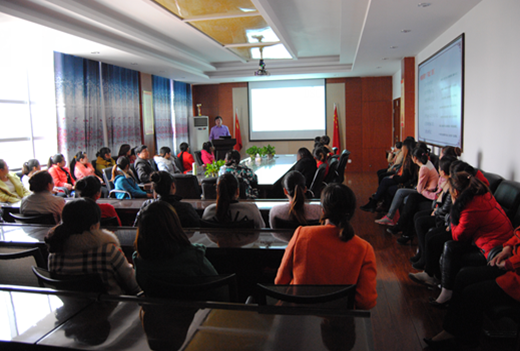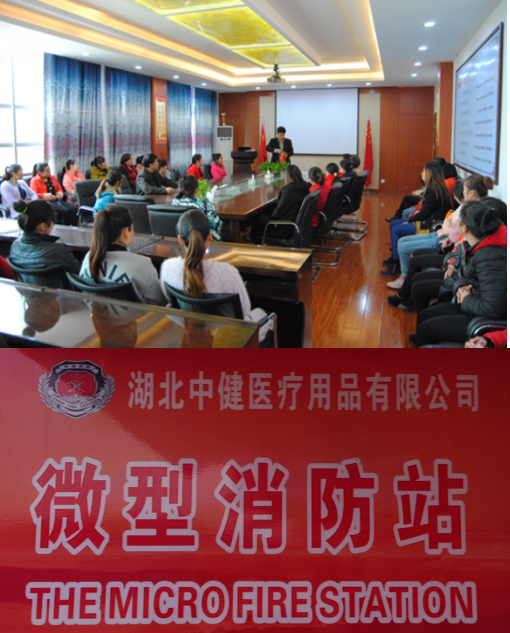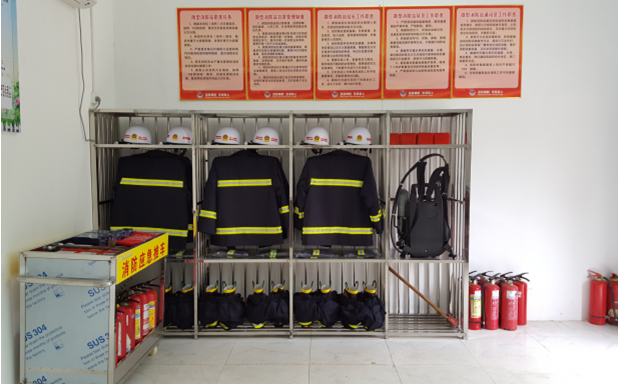 Fire safety has always been the top priority of the company's work. A few days ago, Zhongjian's micro fire station has been built and passed the acceptance of the fire department.
Photographer: Huang Hui